The weather in spring is like a baby's face, sunny and rainy, cold and hot. The changeable weather in spring has caused a lot of inconvenience to citizens. Recently, the china automobile wheel fair has released tips for safe travel in the spring. Let us take a look.
● Spring difficulties
"Spring is sleepy and fierce," spring easily tires, leading to a lack of concentration of driving spirit, which poses a great threat to the safety of drivers and pedestrians on the road. Traffic police here reminds drivers of their friends that they must pay attention to safety when driving out. Fatigue driving. If long distance is needed, continuous driving time should not be too long. If you are tired while driving, be sure to park and rest. You can apply proper amount of cooling oil or wind oil essence to the temples, foreheads, etc. to dispel sleepiness.
The main manifestations of driving fatigue:
When you experience blurred vision, backache, stiff movements, swollen hands or feet, lack of energy, unresponsiveness, poor thinking, refreshed spirits, anxiety, irritability, or even dozing, you are tired.
The dangers of fatigue driving:
Fatigue can easily lead to a decrease in driver's judgment ability, unresponsiveness and increased operating errors. When the driver is slightly fatigued, the shift may be delayed or incorrect. When the driver is moderately fatigued, the driver may feel sluggish and sometimes forget the operation. When the driver is severely fatigued, the driver may subconsciously operate. The ability to control seriously threatens the lives of oneself and others.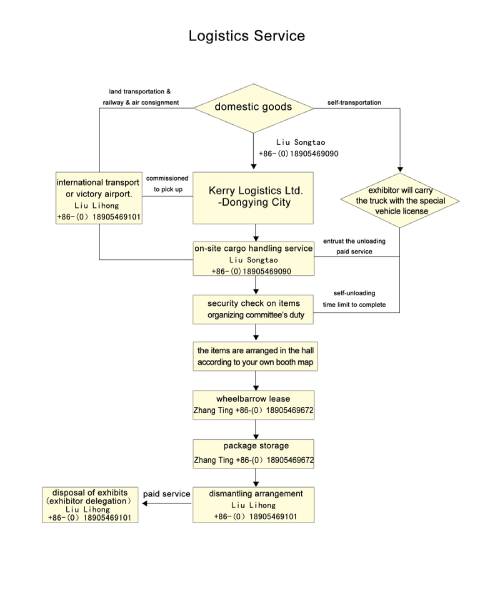 The china tire trade fair reminds you: when you start to feel tired, don't continue driving the car. If you still drive your car barely, you may cause a traffic accident. Therefore, when you feel tired, you should drive away from the road in time, rest in a safe area, reduce fatigue in a timely manner, and restore soberness. If you always feel tired and often sleep during the day, it is best to consult an expert to take appropriate treatment and measures.
The right way to relieve fatigue:
There are many ways to relieve driving fatigue, such as resting or taking a nap, stimulating the face with cool air or cold water, drinking a cup of hot tea or coffee, eating or drinking some sour or spicy stimulating food, going outside the driving body, listening to light music , Make a bending motion, take a deep breath, use both hands to pat the head with appropriate strength, and so on. But these methods can only temporarily relieve your fatigue, and do not fundamentally relieve fatigue. Sleep is the only reliable and effective way to alleviate fatigue and wake up.
Special reminders to friends, you must have proper night sleep before long-distance travel; do not take any drugs that make you sleepy; do not drive the vehicle for a long time and try not to drive at night; keep the cabin air flow, temperature and temperature suitable during driving, Reduce noise interference; don't force it!
● Spring Rain
Spring rain leaps and adds a hazy beauty to the city, but after the rain the road is slippery, the tire adhesion coefficient decreases, and the braking distance is extended. Drivers and friends should pay attention to the road surface when driving, slow down, and maintain a sufficient safety distance from the front car Try to avoid emergency braking and slamming directions. Listen to weather forecasts and road conditions at any time, and take necessary traffic safety precautions.
● Spring Tour
Spring is a good time to go out. In this period, there are an increasing number of students traveling in groups such as student escorts, parent-child self-driving tours, etc. The traffic police reminds you to rent regular professional transportation units with reliable safety performance and operating qualification vehicles for collective travel. Equipped with experienced drivers and no record of serious traffic violations. Self-driving travellers are required to conduct safety inspections of their vehicles before driving, and drive cautiously to travel safely and civilized.