The 10th China (guangrao) international rubber tire & auto parts exhibition opened at 9:00 am on May 15 at guangrao international expo center. This year's tire show highlights the theme of "innovation-driven, win-win cooperation", centering on the transformation of old and new driving forces, tire and auto parts industry innovation, green, Shared development concept, comprehensively improve the international and professional level of tire show.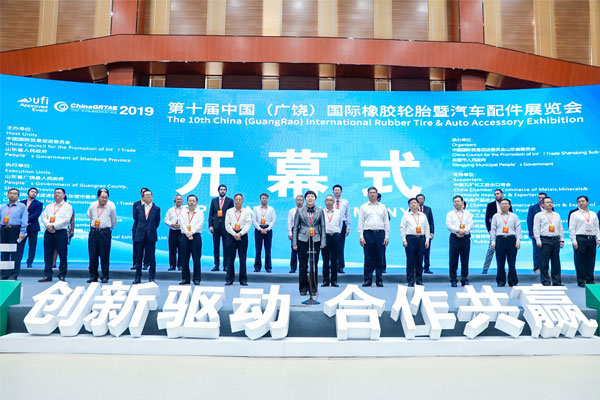 The international rubber tire & auto parts exhibition by the China council for the promotion of international trade, the people's government of shandong province, China council for the promotion of international trade commission of shandong province, dongying city people's government to undertake, guangrao county of shandong province people's government, China council for the promotion of international trade in shandong dongying city committee, the China international chamber of commerce tires in the chamber of commerce, melting shang hui (Beijing) international exhibition co., LTD.
The auto accessories exhibition area of this year's tire exhibition is 48,000 square meters, with 6 exhibition areas, mainly displaying tire products, wheel products, automobile maintenance and repair equipment, rubber tire machinery and equipment, rubber raw and auxiliary materials, automobile accessories, other (lubricating oil, news media) and other seven categories of exhibits. The 2019 China (guangrao) international wheel exhibition and 2019 China (guangrao) international automobile maintenance equipment exhibition were held simultaneously. More than 705 enterprises participated in this year's exhibition, among which more than 120 overseas enterprises participated. More than 80,000 professional visitors, including more than 1,600 overseas buyers from more than 120 countries and regions including the United States, Russia, Germany, France, Spain, India, Malaysia, South Korea, South Africa, the United Kingdom, Singapore and so on. The exhibition lasts for 3 days.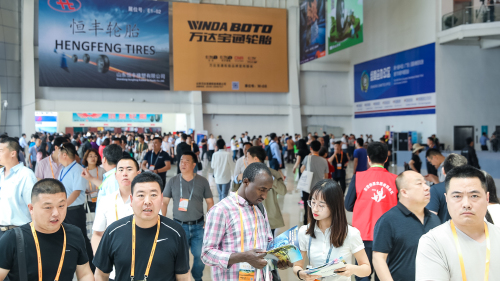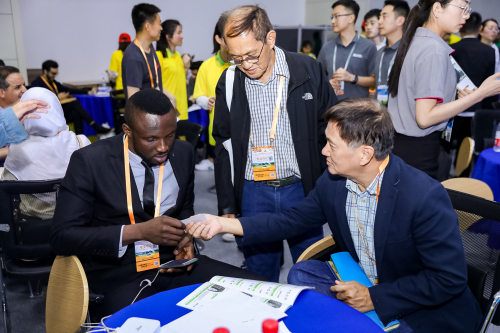 The tyre show six government meeting at the same period, in which three international BBS: one is 5, 15 (GuangRao) international tyre Chinese BBS, the meeting issued "China tire brand overseas competitiveness blue book", the Chinese and foreign guests to witness the "May 15 - the Chinese international tire day", to create the world tire meeting vane; Second, China (dongying) -asean tire and auto parts industry investment summit and "sun wu's birthplace · investment in guangrao" double-recruitment and double-introduction promotion meeting, attended by ambassadors from China including Thai minister counsellor, Philippine commercial counsellor and Indonesian commercial counsellor, to build a new trade platform for promoting practical cooperation between shandong and even China and asean countries; Third, ITC enterprise international business ability improvement -- rubber tire theme advanced training class, to our county related enterprise international business management training, complement service shortcomings, improve the comprehensive ability of enterprise international competition. And 2019 China (guangrao) international rubber tire technology development conference and the first industrial science and technology BBS; The fourth dongying · rubber tire & auto parts industry high-end talents fair; Exhibition press conference and so on. In the same period, the company held 9 meetings and activities by itself, mainly including China (guangrao) tire industry purchasing fair, longzhong consultation -- 2019 upstream and downstream tire market status and development prospect seminar, and ninas oil new product promotion meeting. The content of the conference covers many fields such as technical discussion, talent negotiation, industry standards, international trade, investment attraction, city promotion and investment docking.
As an important platform for business exchange, exhibition plays an important role in promoting industrial transformation and upgrading and driving local economic and social development. The 10th China (guangrao) international rubber tire & auto parts exhibition will be an effective business platform to show the development of the world tire industry, promote innovative products and services, and strengthen exchanges and cooperation.