The 8th China (Guangrao) International Rubber Tire & Auto Accessory Exhibition is set to take place
The 8th China (Guangrao) International Rubber Tire & Auto Accessory Exhibition (China GRTAE) is scheduled to take place from May 15 to May 17, 2017, at Guangrao International Exhibition Center in Shandong province.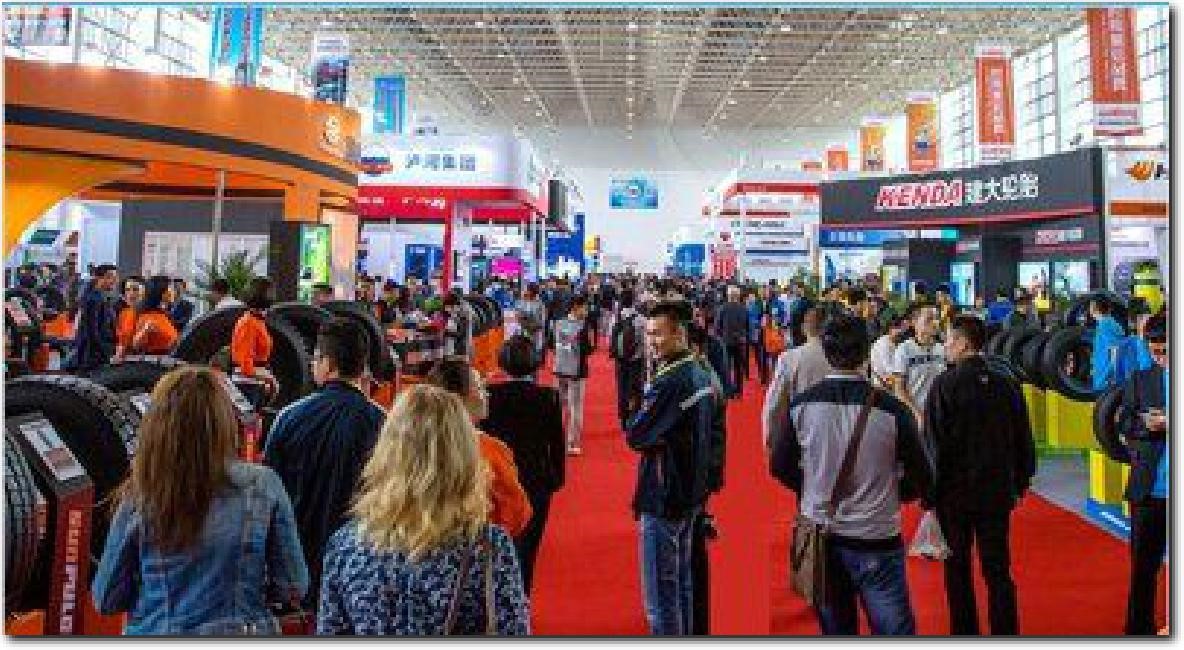 China GRTAE
With the theme of "Eco-friendly Tires: A Showcase for Definition of Quality in China", China GRATE's focus is on injecting creativity and innovation into the sector.

This year's event is expected to attract more than 650 exhibitors, with an audience of over 60 thousand trade professionals. Visitors from over 100 different countries and regions will attend the combined tire and auto accessories trade exhibition.
There is eight industry categories will be showed: tires and auxiliary products, tire production machinery and equipment, tire manufacturing technology, wheel-related products, tire retreading and repairing equipment, rubber raw materials, auto accessories and maintenance equipment. The exhibition will also stage the Tire Industry Development Conference, the Tire and Auto Accessories Recruitment Fair, and so on, with influential experts invited to share the latest news, and discuss leading technology from the industry. China GRATE is unmissable.
Regarded as the world's second largest professional tire and auto accessories exhibition, last year's China GRTAE's brought together Michelin, Goodyear Tire & Rubber, Giti Tire, Continental, Nexen Tire, BBS Wheels, Alibaba and more than 40 other world leading tire and auto accessories manufacturers. More than 60 thousand industry professionals attended, including delegations from the EAcham, and the CCIBC.
The global brand influence of Guangrao, which has earned it the nickname of the "Tire City", continues to expand. In 2015, Guangrao County accounted for half the radials produced in Shandong province, and a quarter of China's entire production. The county is also home to seven of China's most well-known trademarks, 19 of the province's most known trademarks, 19 of the province's brand-name products, and 6 of Shandong's provincial and municipal enterprise technology centers. Guangrao's unprecedented growth has made it the country's largest R&D and production base for tires. The city was the first of nine national product quality and safety centers for the industry. Guangrao has certainly become worthy of the title "Tire City".